EXHIBITION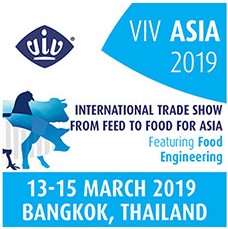 MARCH 2019 – VIV ASIA
please visit us in VIV Bangkok from March 13h to 15th 2019. Our booth will be located HALL 104 1530

NOVEMBER 2018 – EUROTIER
As we exhibited in VIV in June 2018, we will be present in Eurotier, only as visitor this year. Please send me an email lydie.hamon@hereandthere.fr to arrange a meeting on Nov 14th.
JUNE 2018 – VIV UTRECHT
It was again a pleasure to see you in VIV Utrecht. Thanks for the business, and your cooperation !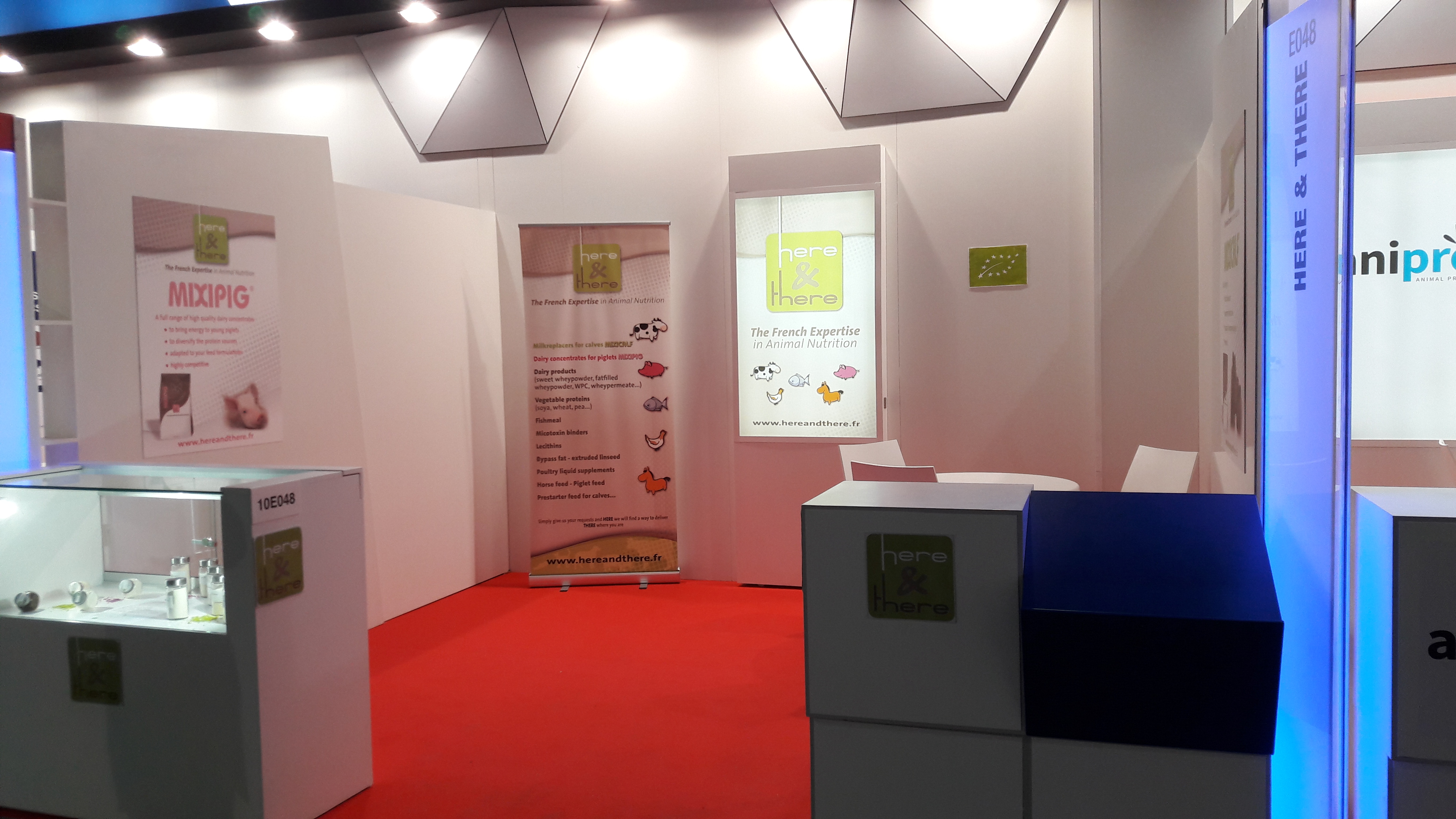 MARCH 2017 - VIV ASIA
Thank you for visiting our booth in VIV ASIA this year! We would be so pleased to meet you again next year in VIV Utrecht!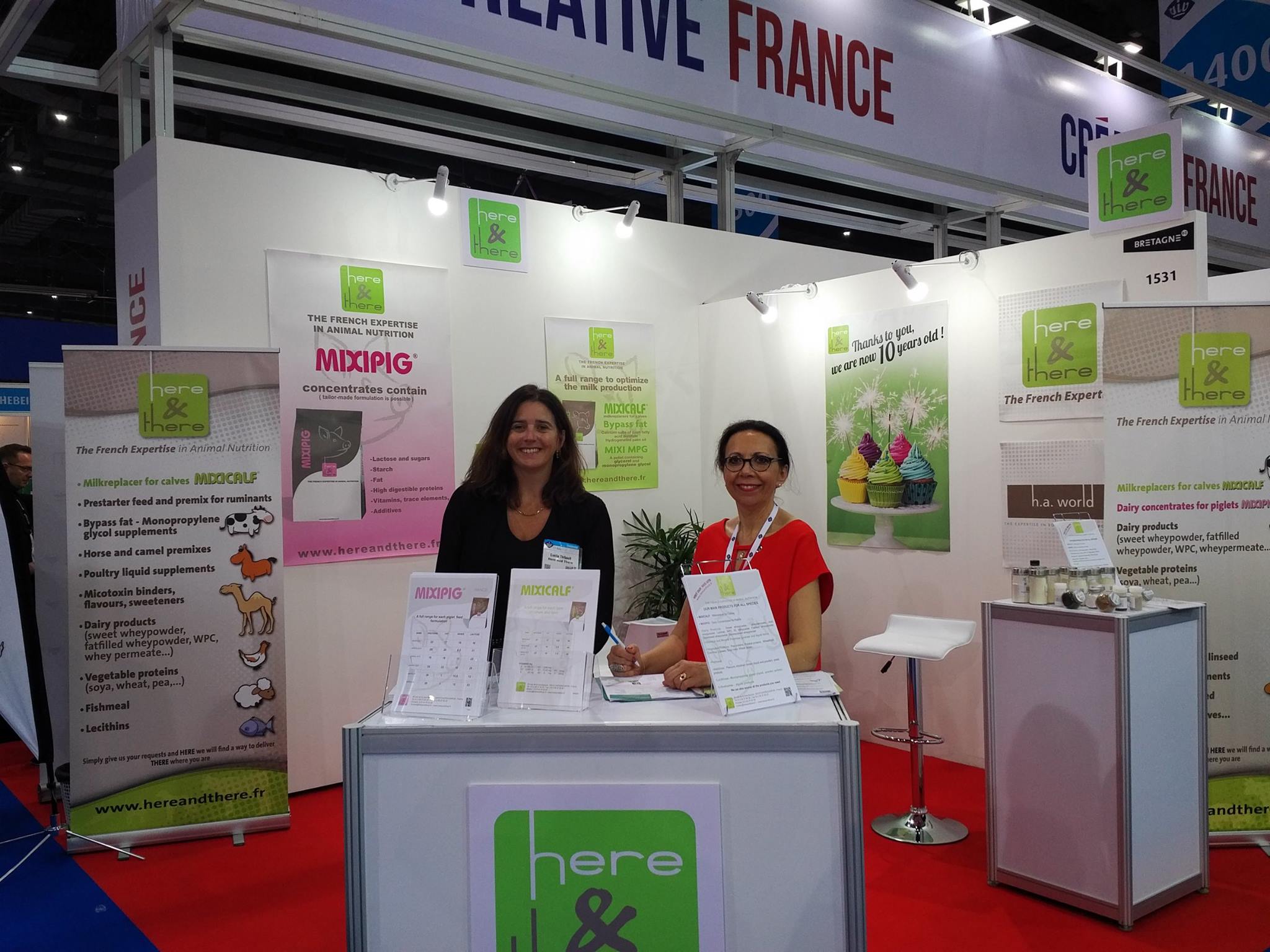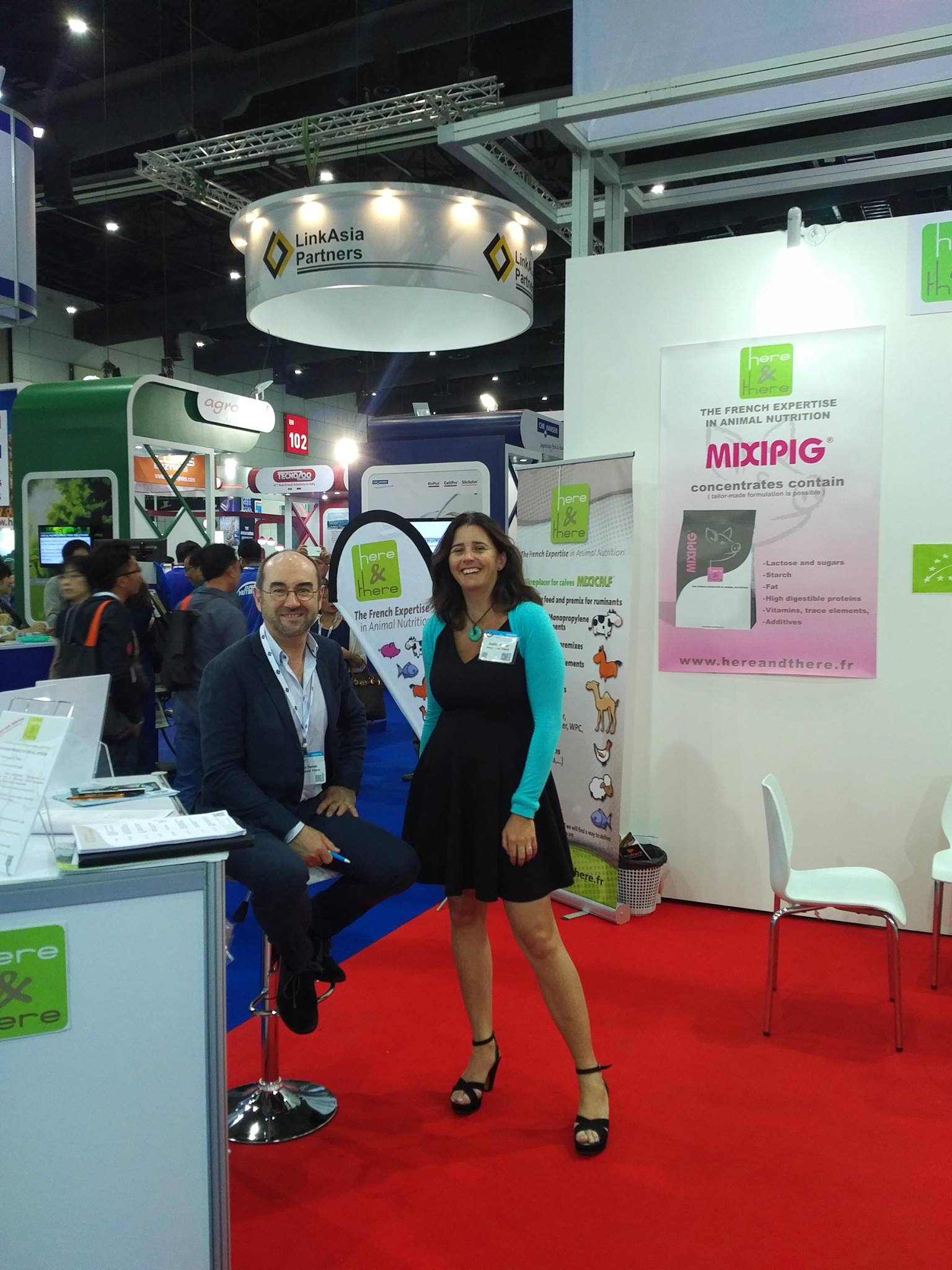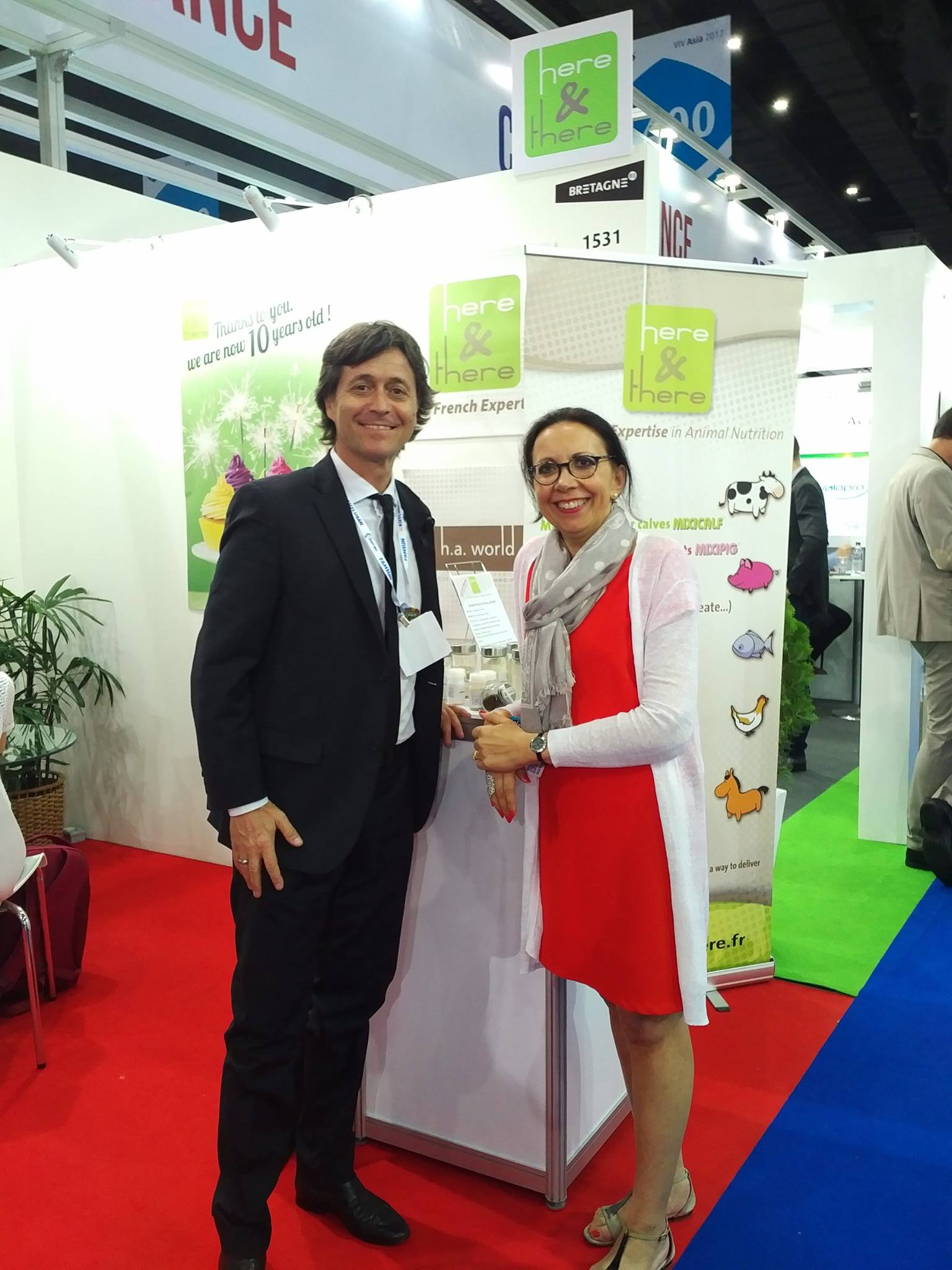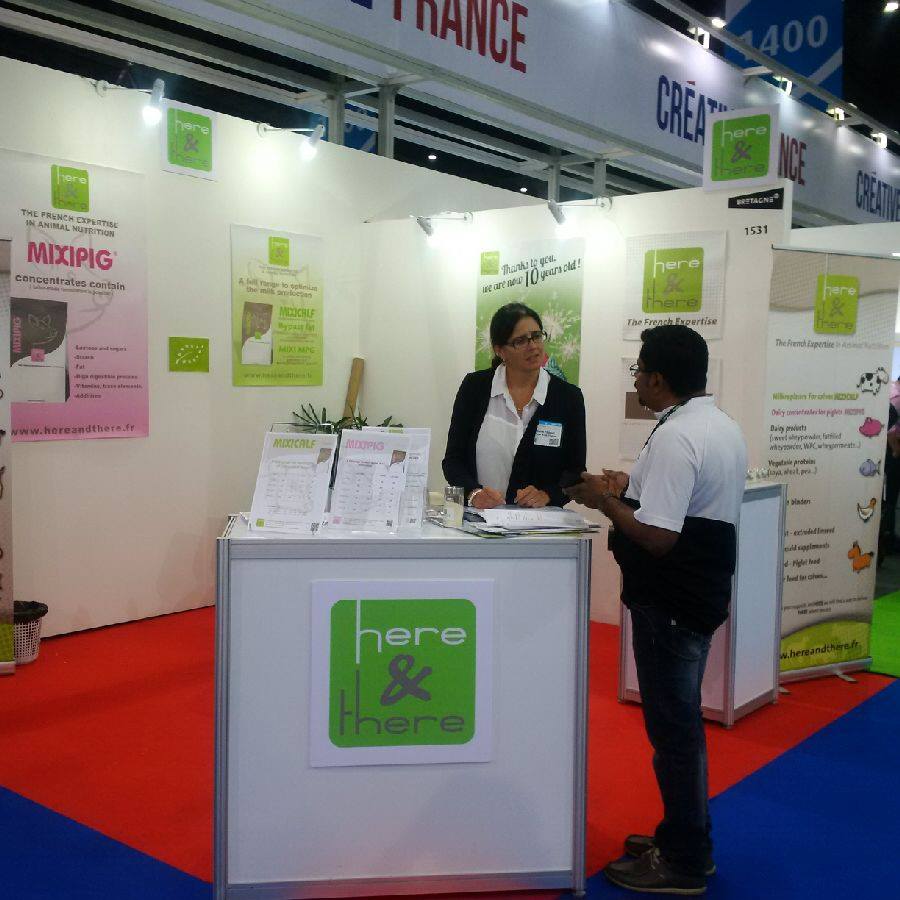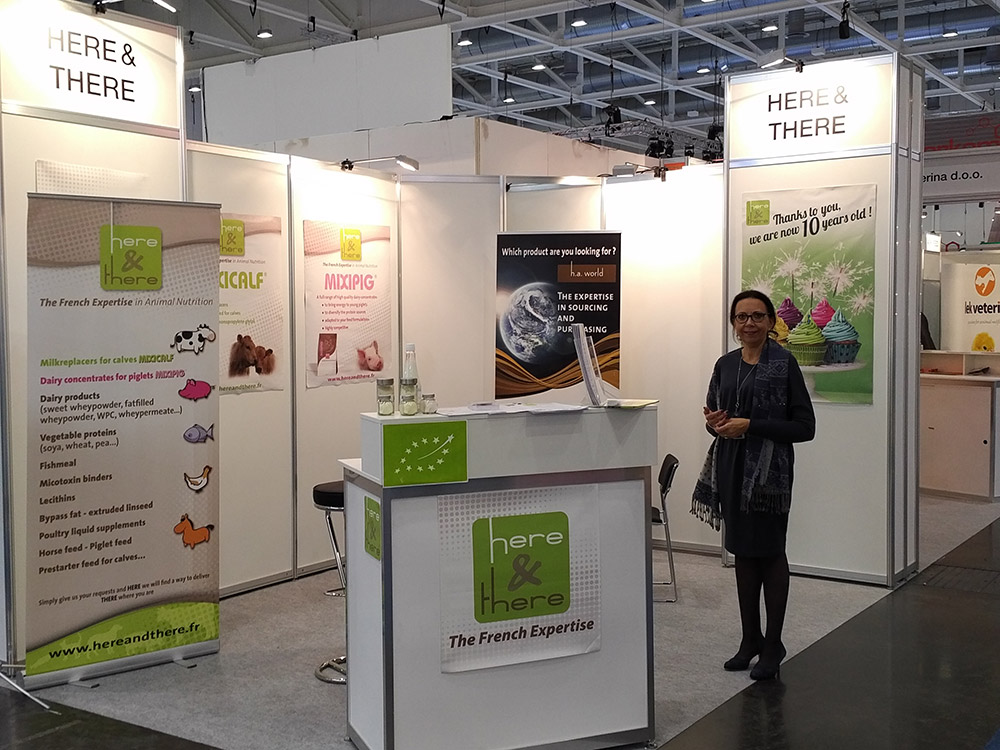 NOVEMBER 2016 – EUROTIER
Thank you very much for coming at our booth in Eurotier !
FEBRUARY 2016 - VIV MEA